Destinations
Posts by country
Explore the world with us on our articles about every country we visited.
Travel Resources
Plan your next trip
Travel is also about planning. Here you can find all that you need to help you.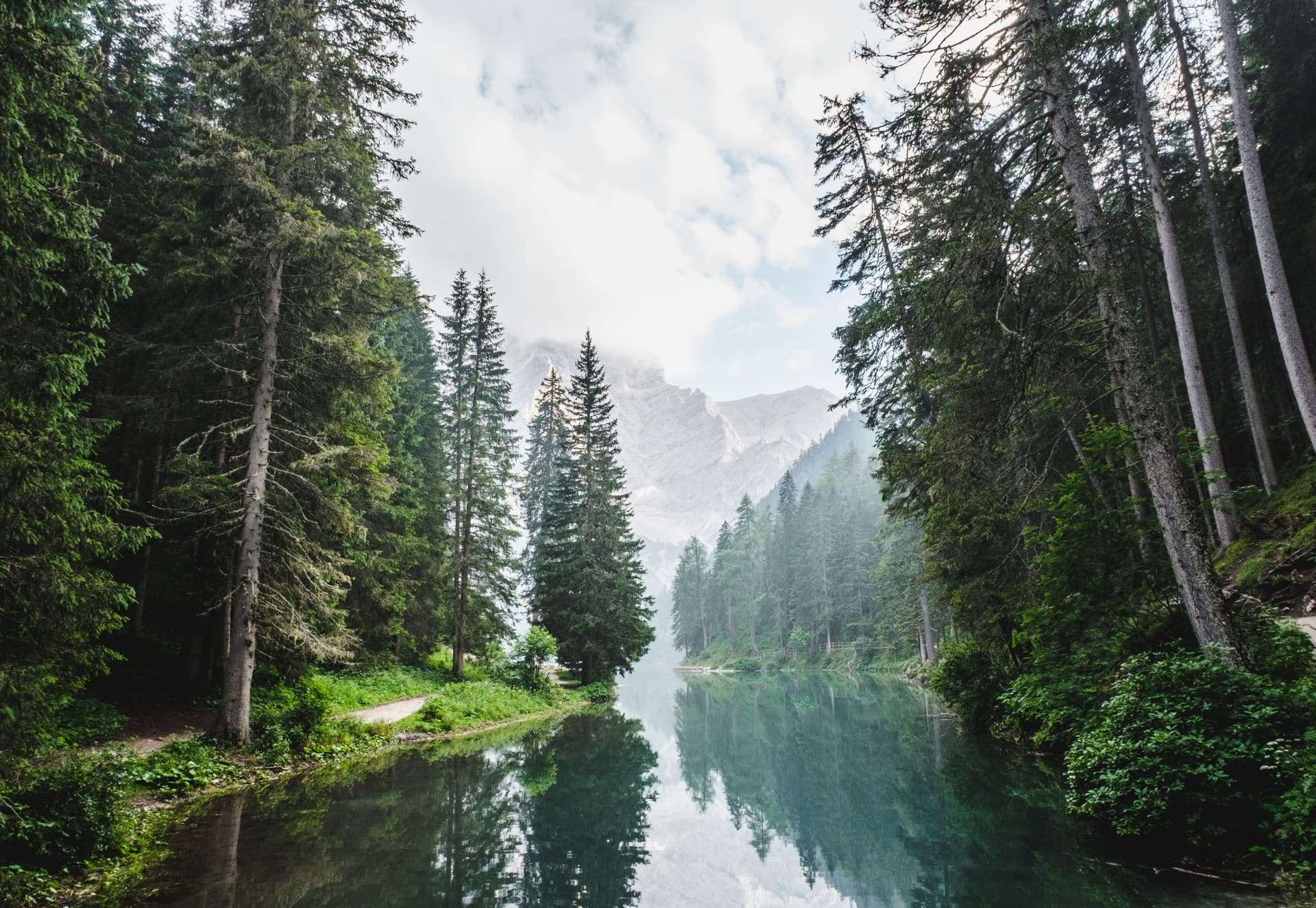 Ecotourism
Sustainable travel
Discover everything about sustainable travel, one of the most important matter nowadays.
For those planning a trip to the Azores, check out our itinerary in São Miguel, the largest island in the Azores.
Worldpackers is the collaborative platform connecting travellers to hosts. You can exchange work for accommodation there and travel the world.